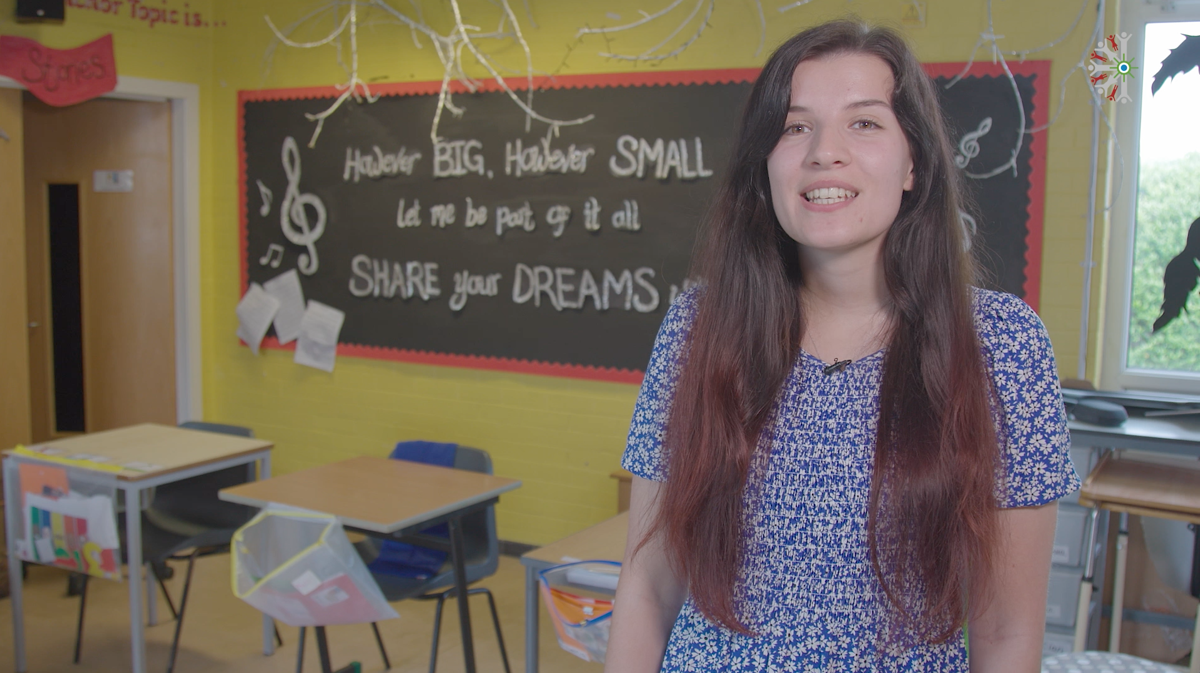 ARE YOU THINKING ABOUT KICK-STARTING AN EXCITING NEW CAREER IN TEACHING?
If so, we would encourage you to along and meet us at one of our open evenings which are free to attend. This event will be taking place at Parkside Primary School, ST16 1TH. More information can be found above in the flyer. We apologise that this event will not have an online attendance option.
Our open evenings are the ideal opportunity to learn all about our course, understand what makes us different, meet the team and ask any questions that you may have about teaching in general or about our teaching programme in particular.
We hope to see you soon. Meanwhile, if you have any questions at all, please do get in touch with the recruitment team by emailing enquiries@knste-shaw.org.uk.
Register your interest here.
FACE TO FACE EVENT LOCATION
Parkside Primary School, ST16 1TH